Corporate Film
Declare Your Brand Identity
Demonstrating all of your capabilities in a 3-minute corporate film, will raise the user engagement and instantly build trust and confidence.
By packaging your technical know-how in an exciting video message, we will ensure that your audience NEVER forgets about your competence.


How Do We Make Your Brand Story Remarkable?
We thoroughly understand your objective before research and plan the storyboard accordingly.
Post-production features are designed to show your industry and expertise from the best point of view.
Persuasive and intense beginnings will capture your viewer's curiosity within the first 15 seconds to keep them hooked till the end.
We will include every notable high point of your organization in our footage. Such as premises, infrastructure, products, unique solution offerings, certifications, customer portfolio, awards, processes and reach.
An interesting blend of human interaction, management interviews, and voice over will win over the trust of your stakeholders.
Our Corporate Film Strategy Is Customized to Suit Your Industry
Trueline Media dignifies the diversity of its clients by adapting its approach to their needs. Some of our dearest clients who hire us for repeat business belong to the manufacturing, healthcare, IT, hospitality and real estate sectors.
We adapt our entire production design not only according to your industry, but also your area of expertise, target audience and business objective.
Whether it is about the overall appearance of the video message or individual aspects such as sequence, motion graphics, animation, dynamic text call outs, and subtitles – they are all personalized to show your work in the best light.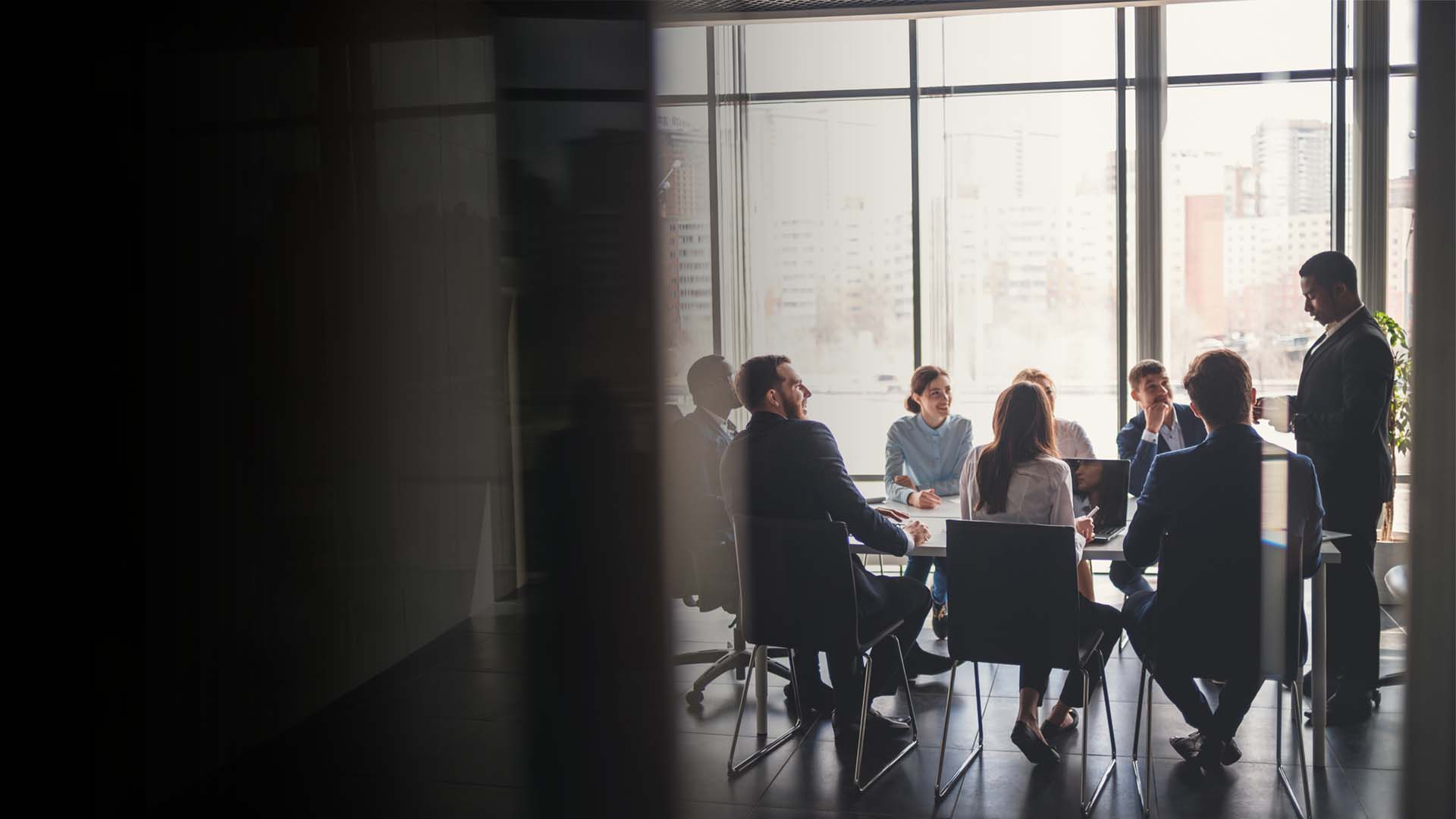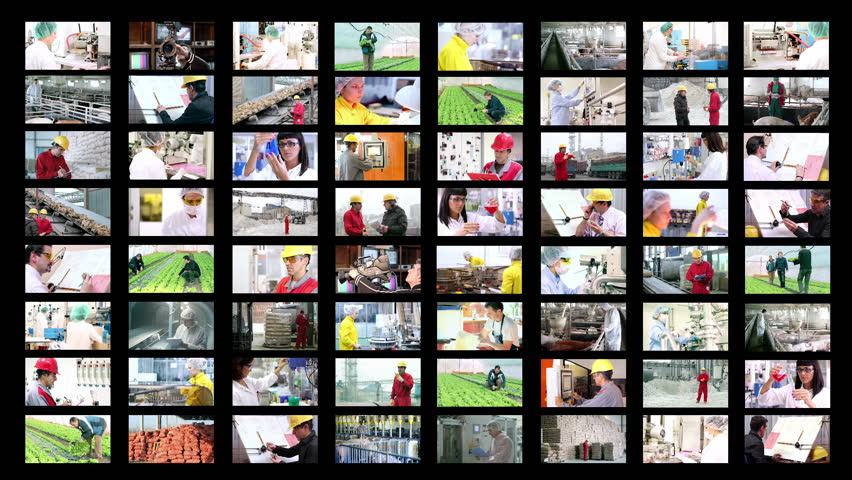 Promote it Across Different Platforms
Corporate films are ideal not just for company events, trade shows & exhibitions.
You can now prolong their shelf life by sharing them on your website homepage, YouTube and other social channels as well as leverage parts of them in various promotional campaigns.
We invest time in understanding your business, followed by an inspection of your premises and work environment. The most fitting plan for video design is formed according to the operational demands your objective will place on us to shoot the video.
The outcome of a successful video is always based on a clear storyboard. It is a written record of the sequence that your audience is most likely to understand and enjoy. The video production team and editors in charge of post-production also need it for clarity of direction to actualize your video message without wasting any resources.
Visuals are our biggest asset. So we put a lot of thought in selecting the equipment meant to capture our main content. Cameras, wide and close lenses among other tools are carefully chosen to catch every detail for a brilliant production.
This is where our artistry comes into play. Here we convert ordinary footage into an extraordinary message by adding relevant motion graphics, animation, 3D elements, music, and voice-over based on predetermined video strategy.
All our hard work to create an impressive corporate film for you would be worthless if it does not bring you more brand recognition and more sales. Hence, to ensure maximum visibility of your video profile we make a detailed distribution plan covering important parameters such as selection of right platforms, metadata, video optimization, thumbnails etc.
Versatility of Corporate Film
Customer Testimonials – Our Immense Source of Motivation