Video Editing Services
Trueline Media provides high-quality video editing services to organizations and video production houses across countries.
We take the raw footage from you along with storyboard, script and your instructions.
While we put our expert resources to understand your expectations, we make sure that you hardly need to micro-manage the video editing and follow an absolute pro-active approach to complete your corporate video at the given deadline.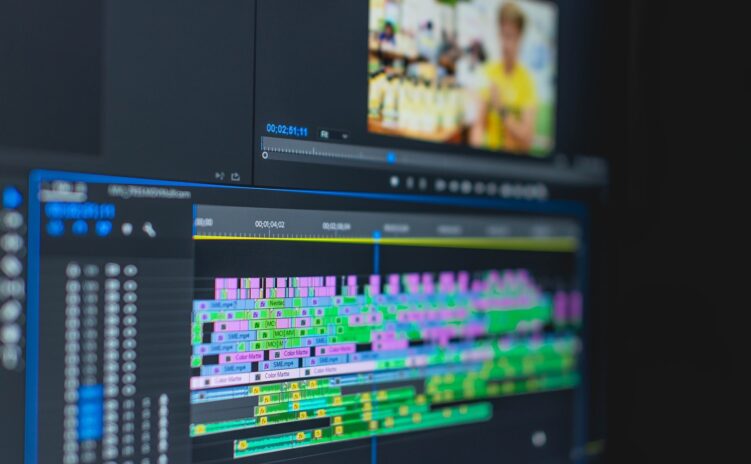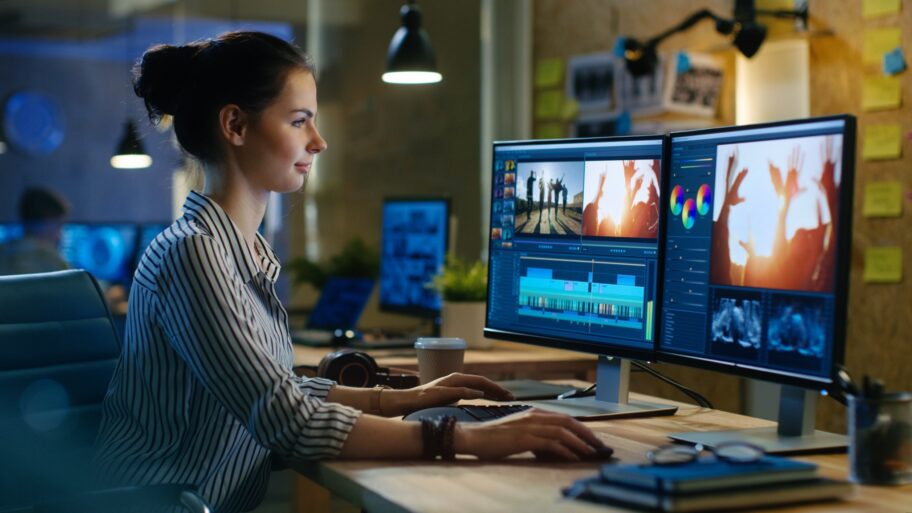 Our Approach to Provide Professional Video Editing Services
Analyze the storyboard to clearly understand the intent and business objective.
Carefully studying the raw footage, filter the unwanted footages and create a logical sequence.
Meetings with business owners and share production plan.
Video production using various elements like motion graphics, animation, music, voice over etc. as per the requirement.
Regular feedbacks and revisions.
Trueline's Video Editing Advantage
Video editing becomes a smooth experience when you have the right skills under roof, premium resources and an industry proven approach. We have the following resources to create your dream video:
Business Analysts
Script Writers
Experienced VFX Artists
Class-leading editing studio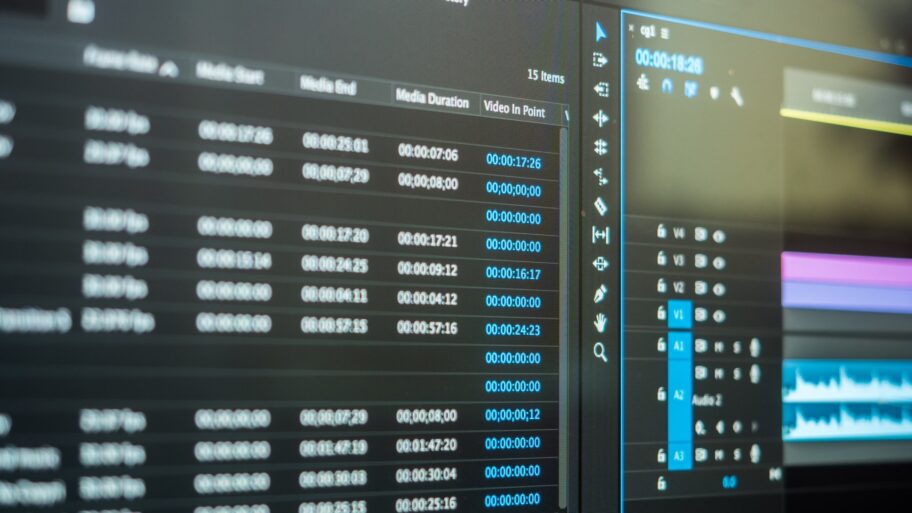 Stock Footages and Stills
Copyright Free Background Score
Customer Testimonials – Our Immense Source of Motivation