Home > Video Channel Management
Video Channel Management
As videos become core component of our digital marketing mix, effectively managing your frequent video uploads on different channels become highly critical. If channels are not managed, following are some of the negative impacts experienced by organizations:
Less visibility of your videos
Lack of insights into what's working and what's not
Unmanaged subscribers leads to reducing trend of subscribes
Increased cost of video marketing
Low rankings and reduced traffic of even high performing videos.
Loss of competitive edge.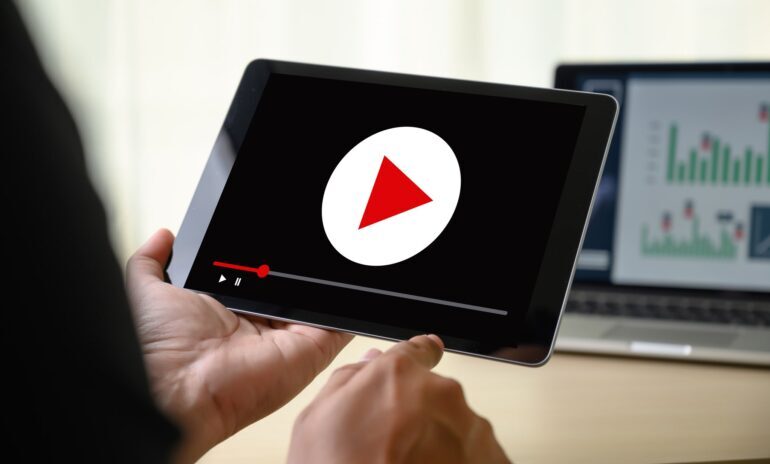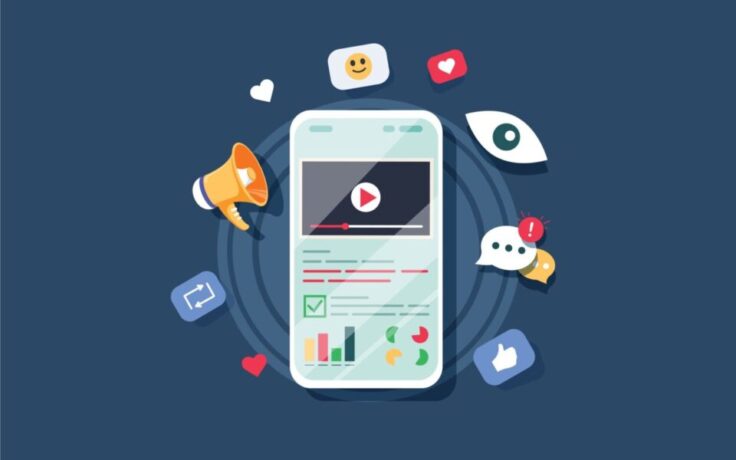 Our Video Channel Management Approach
Trueline Media is a full-fledged solution provider of your video production and marketing needs. Here is our approach to bring utmost value and maximize your video ROI:
Detailed analytics reports of your video consumption patterns, trends, traffic projections and recommendations for further improvements.
Dedicated reports and recommendations on critical videos and identify areas of improvement.
Recommendations to improve subscriber base and penetration on high performing Geo location.
Insights to video creation team on important topics, competitive landscape etc.
Revamping videos based on insights like enhancing weaker areas, new voice over, improving beginning, only improving meta data to sustain views and other measures.
Core Components of Video Channel Management
Customized and Detailed Reports
Maximizing Subscriber Base
Customer Testimonials – Our Immense Source of Motivation