Why Virtual Events have grown over 1000% since covid?
Virtual Events are proving to be the lifeblood of all industries in a situation where in-person panel discussions, leadership summits and events are a thing of the past. Of course, now that global video consumption is off the charts, it is a no-brainer that videos of virtual conferences need to meet a certain quality standard to actively engage with the audience. Videos form the premise of virtual events. A virtual event is a vortex of engaging editing, integrated platform, and frictionless delivery. It is only when all the elements align that a virtual lobby comes alive.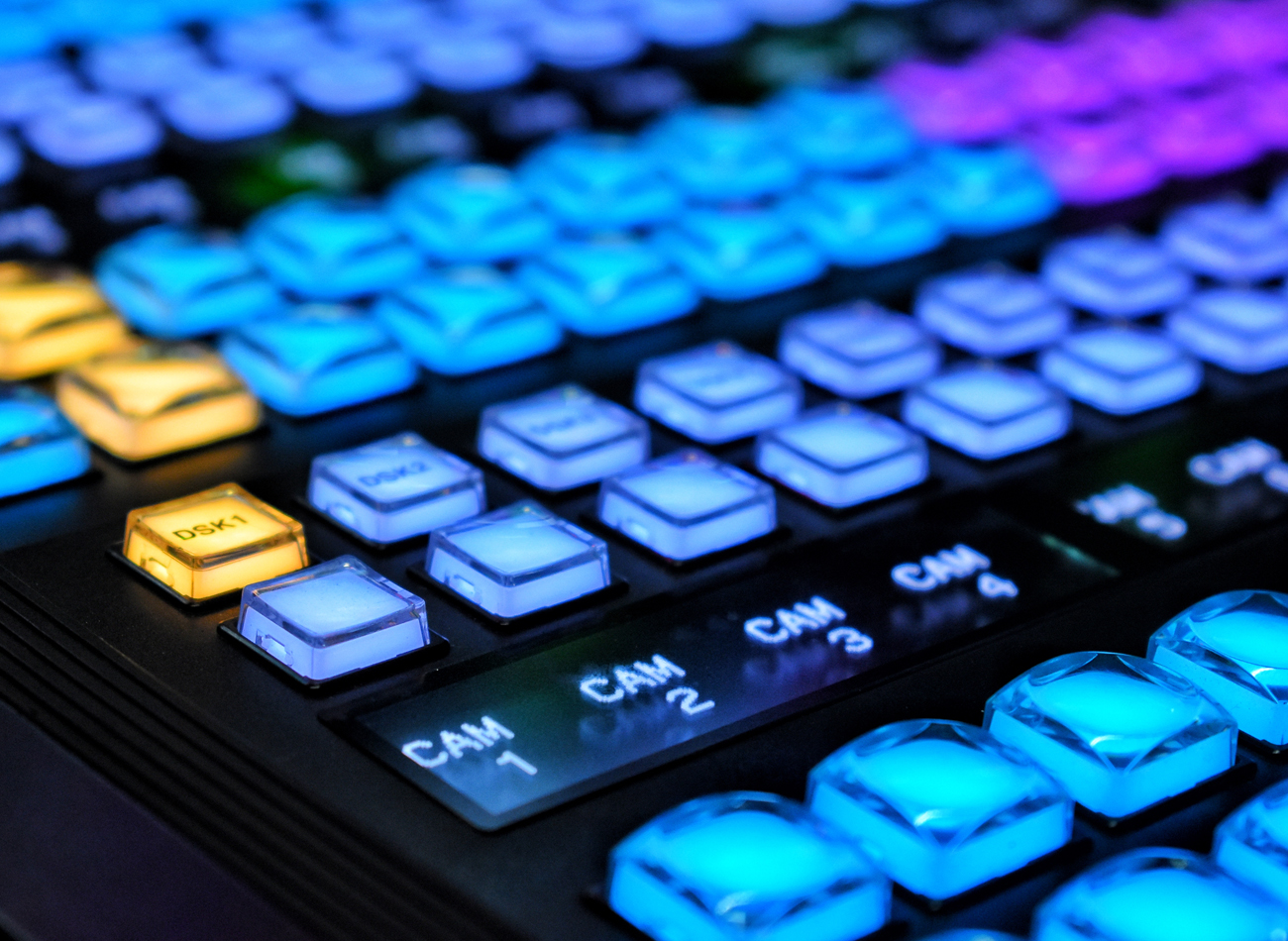 What we offer at Trueline Media
At Trueline Media, we have put together a mechanism through which we're able to deliver pre-recorded videos of CXOs and industry thought leaders for the smooth execution of the event. An organization's goodwill and brand value are intertwined with the quality of content produced centered around the thought leaders.
Pre-recorded videos
We also offer live editing and telecast of moderated web events and videos on all sorts of formats like break-out rooms, social media, and streaming platforms among others. Pre-recorded videos entail a dry run to understand the script and the flow of the video in addition to getting the participants comfortable.
Live editing and telecast With multiplying remote events, live editing is of paramount importance as that elevates basic video to a more engaging and attractive one that eventually fetches viewership. Taking a vanilla video up a notch through dynamic call-outs and lower thirds, use of appropriate backgrounds, a ticker-tape across the screen, stereo sound, seamless transitions, supers, and adding b-rolls to get unhindered video quality.
Promos and teasers: Nearly every professionally produced video that we watch online is preceded by a teaser or a promo that serves as a marketing tool that invigorates the audience. We focus on creating captivating short-format videos replete with rich graphics that add to the thrill of teasers. Teasers can be a significant vehicle to generate curiosity about the event, get more attendees to attend the event, and highlight distinct focus areas of different industries.
Virtual Events don't have to be lackluster: Our take on producing videos for remote events is characterized by a single-minded focus on executing snag-free events with no glitches and frozen screens in the middle of a panel as we rely on pre-recorded videos. We use webcams of full HD quality and add-on microphones to attain uniform audio and video quality across the participants. There's also an added element of live editing to make the content appealing like adding interesting live polls, call-outs, info-bars, etc. to enrich the viewer experience.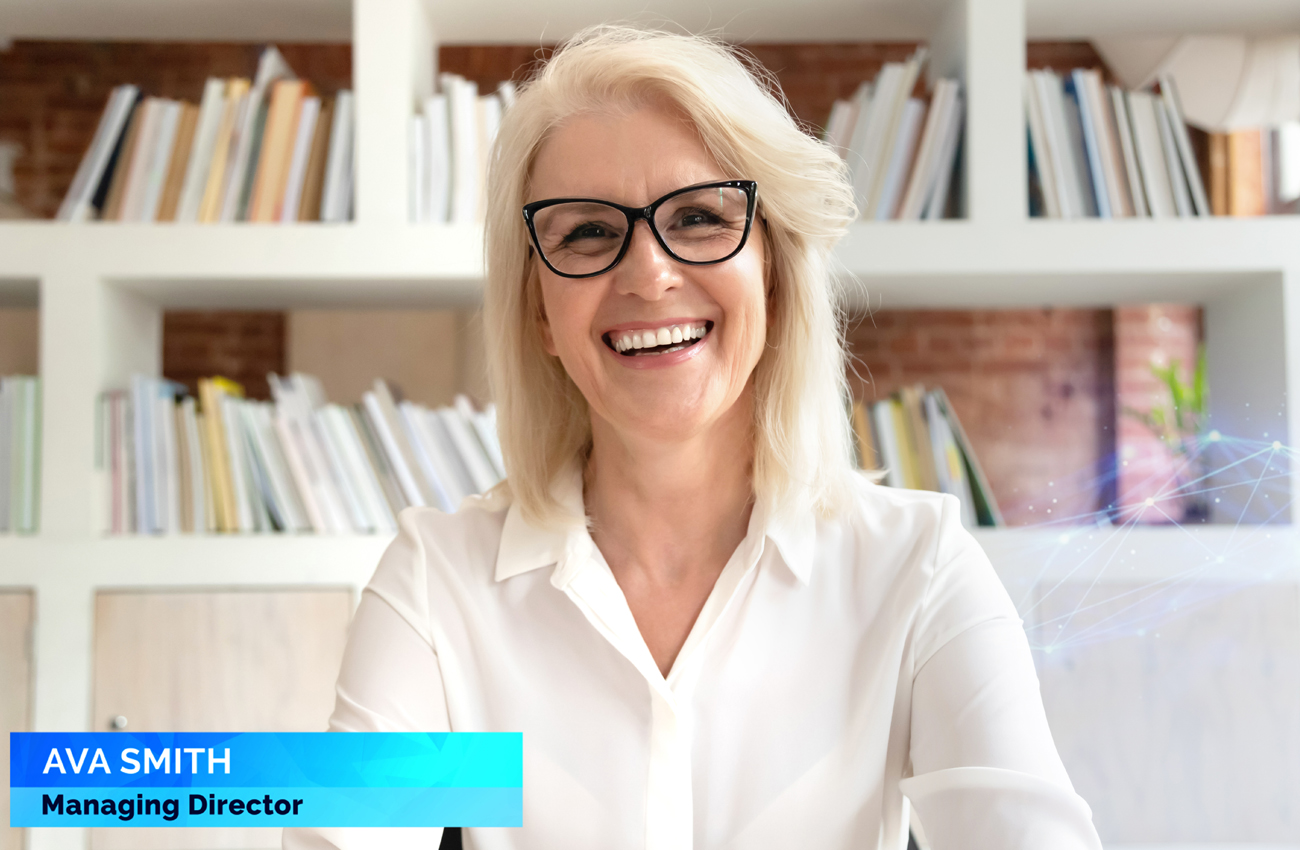 Customer Testimonials – Our Immense Source of Motivation