Home > Remote Video Production
Remote Video Production
Remote videos are the answer to the woes of long-distance travel, cost-intensive nature and unforeseen circumstances usually associated with physically shot videos. In such cases, shooting videos remotely offers a great deal of flexibility without compromising on quality.
Remote videos are not only a viable alternative to the traditional shoot set up but it is a great solution for conducting interviews where we use a high-grade webcam, lapel microphone, opting for remote direction, and trend-savvy editing to deliver a stunning y video.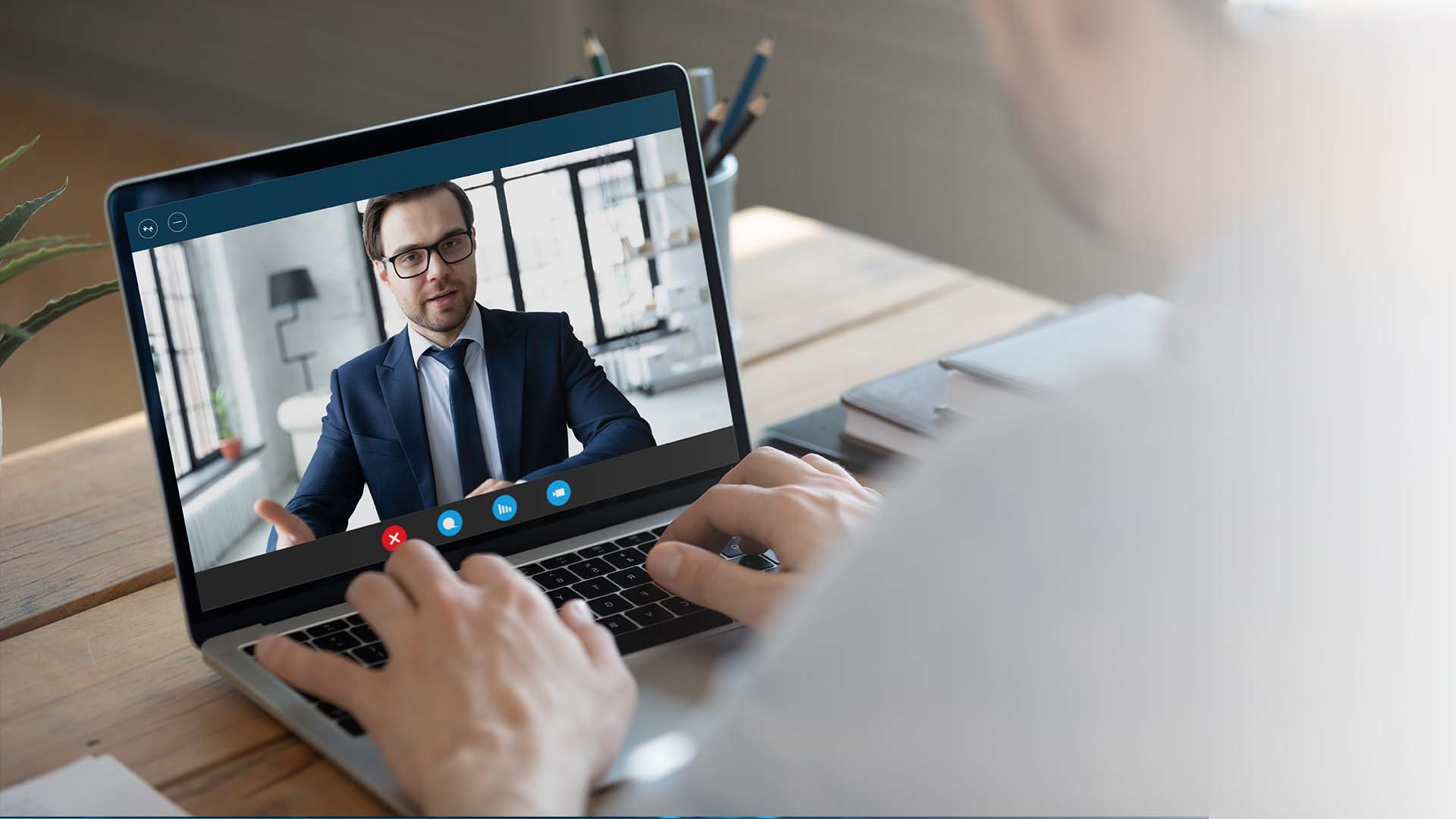 Our Remote Video Production Approach
At Trueline Media we provide a comprehensive solution for remote videos. We have been instrumental in assisting several leading brands across industries like Manufacturing, IT, Healthcare, Education, Hospitality, etc. world over to create outstanding remote videos which are now an absolute necessity in businesses for bringing in that x-factor and going the extra mile. Take a look at our unique approach to creating professional remote videos.
In-depth research, thorough scripting and storyboarding for each remote interview
Dispatch of all the production equipment at the required location
Conducting dry runs to let the interviewee feel familiar and in control of the process
Collection of footage and advanced editing to deliver the finest quality video
How to Leverage Remote Videos?
Remote videos prove to be quite economical and one ends up saving up to 65% of the total traditional shoot set up cost since there is no travel, professional camera equipment, or crew required to create the video. Trueline Media has been leveraging the power of technology through professional-grade remote videos to create multiple categories of videos like:
Customer testimonials
Customer interviews for case studies and success stories
Employee testimonials and other interviews
Thought leadership monologues
Leadership team monologues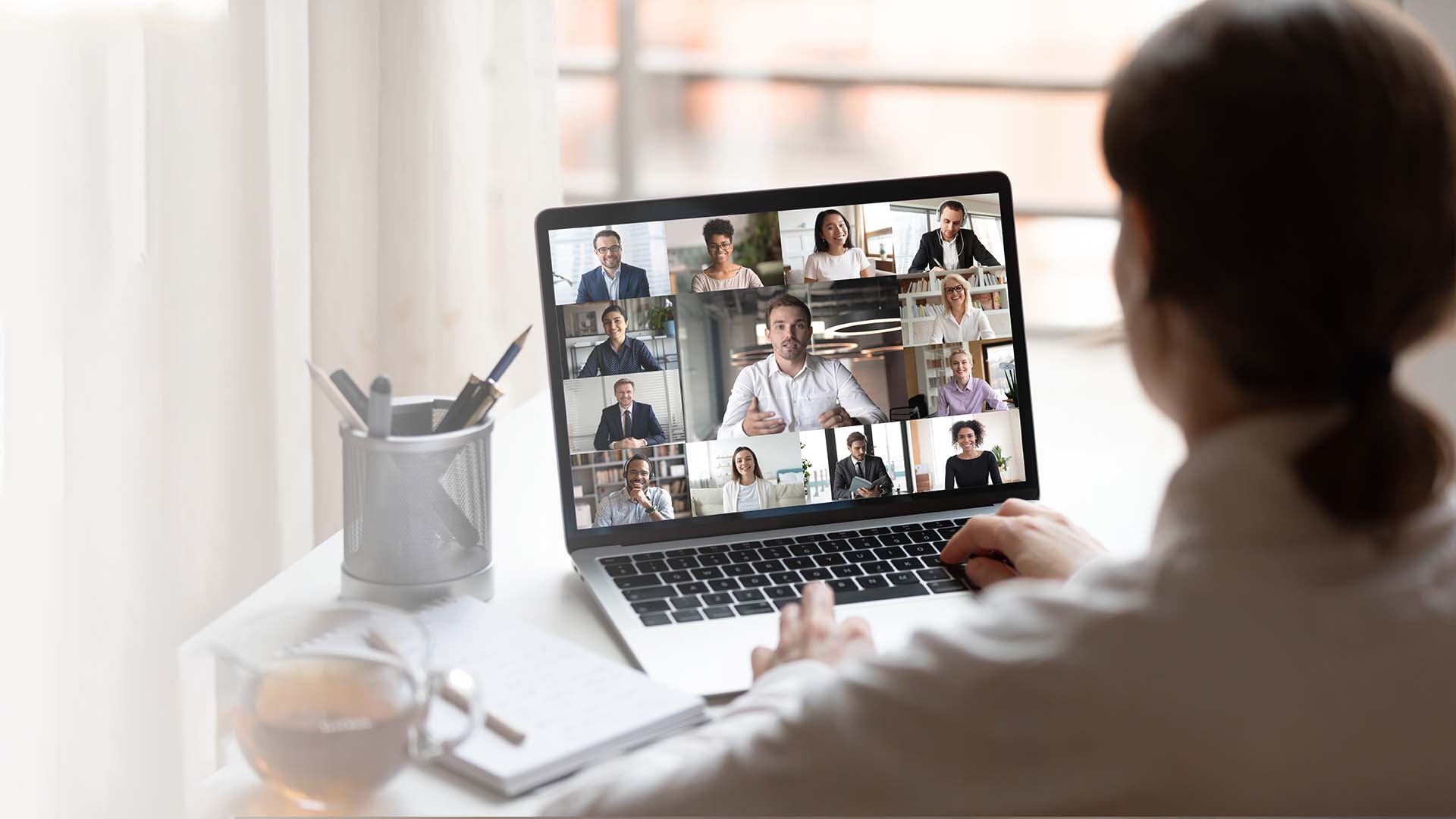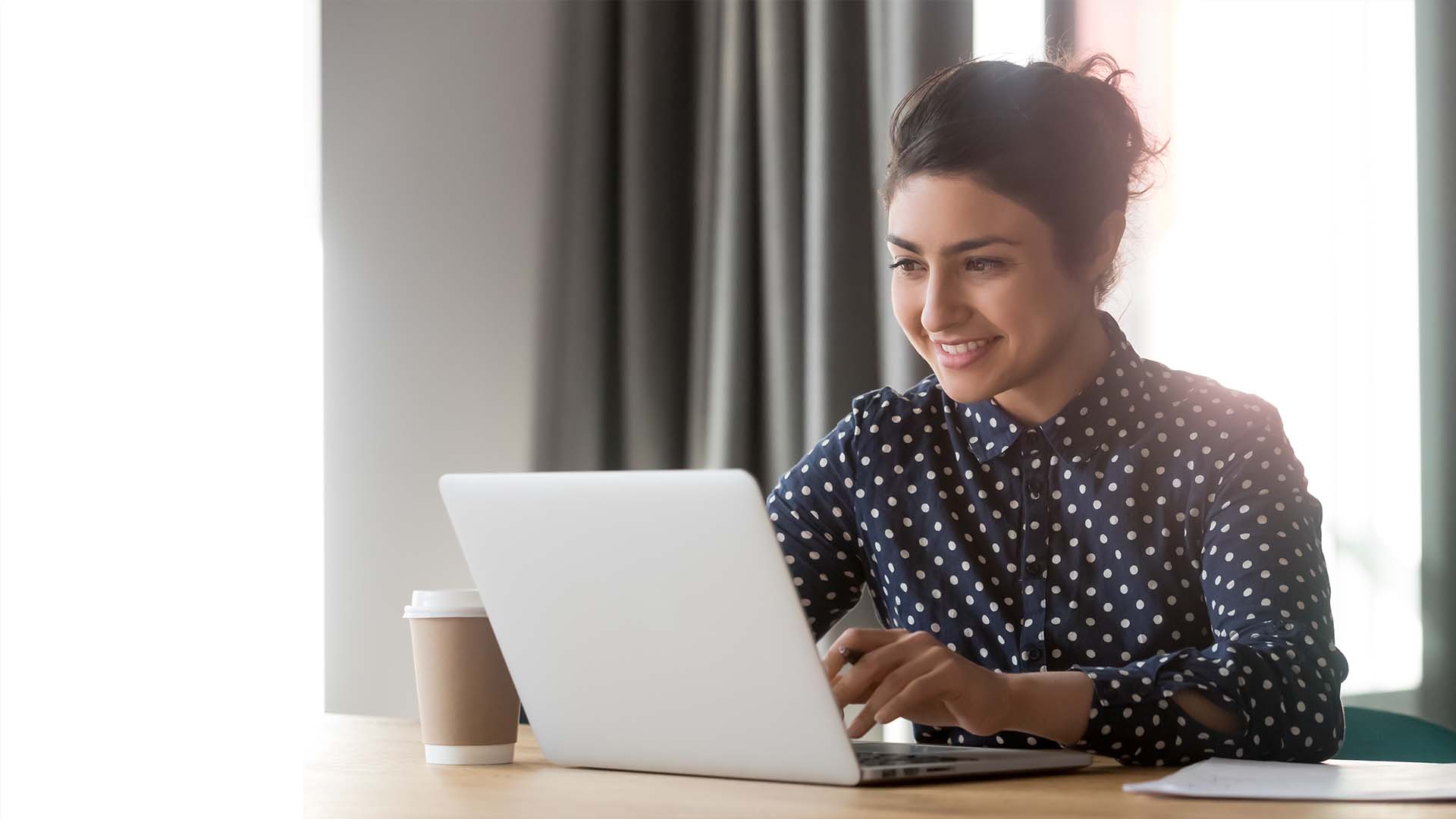 Achieving Sophisticated Video Quality with Remote Videos
Having delivered several high-grade professionally shot remote videos, our method production approach and creative post-production elements ensure that you get a high-impact video.
Here's how we deliver class-apart quality consistently to achieve desired quality standards.
Use of supreme quality cameras and audio systems
Remote direction from DOPs with a decade of experience
Use of VFX, animation and crisp graphics
Addition of B-rolls, stock footage and images as required.
Employing Lower thirds and dynamic text call outs
Customer Testimonials – Our Immense Source of Motivation