Home > Videos for Paid Marketing
Videos for Paid Marketing
Videos as a marketing tool ambushed the digital marketing playbook in the last handful of years. It goes to show the burgeoning popularity of videos as they are increasingly being used to drive paid marketing campaigns.
What does it take to create a video for paid marketing?
Getting to the heart of your Business: A major pre-requisite to producing a business' marketing video is to conduct in-depth research about the what, how, and why of that entity. This exploration entails not only understanding the solution, product or service offered but also the work culture, the long-term vision of the brand, the principles and causes valued by the organization, and their way of giving back to the society – no detail is menial.
Get the messaging to work for you: An impactful video will tick all the technical boxes while effortlessly bonding with the audience. And only a video that connects with the audience will create an impact and give the business much-needed conversions, leads, and awareness. To establish a connection- the messaging has to hit it out of the park. That means getting the right copy that connects, conveys, and converts is of utmost importance.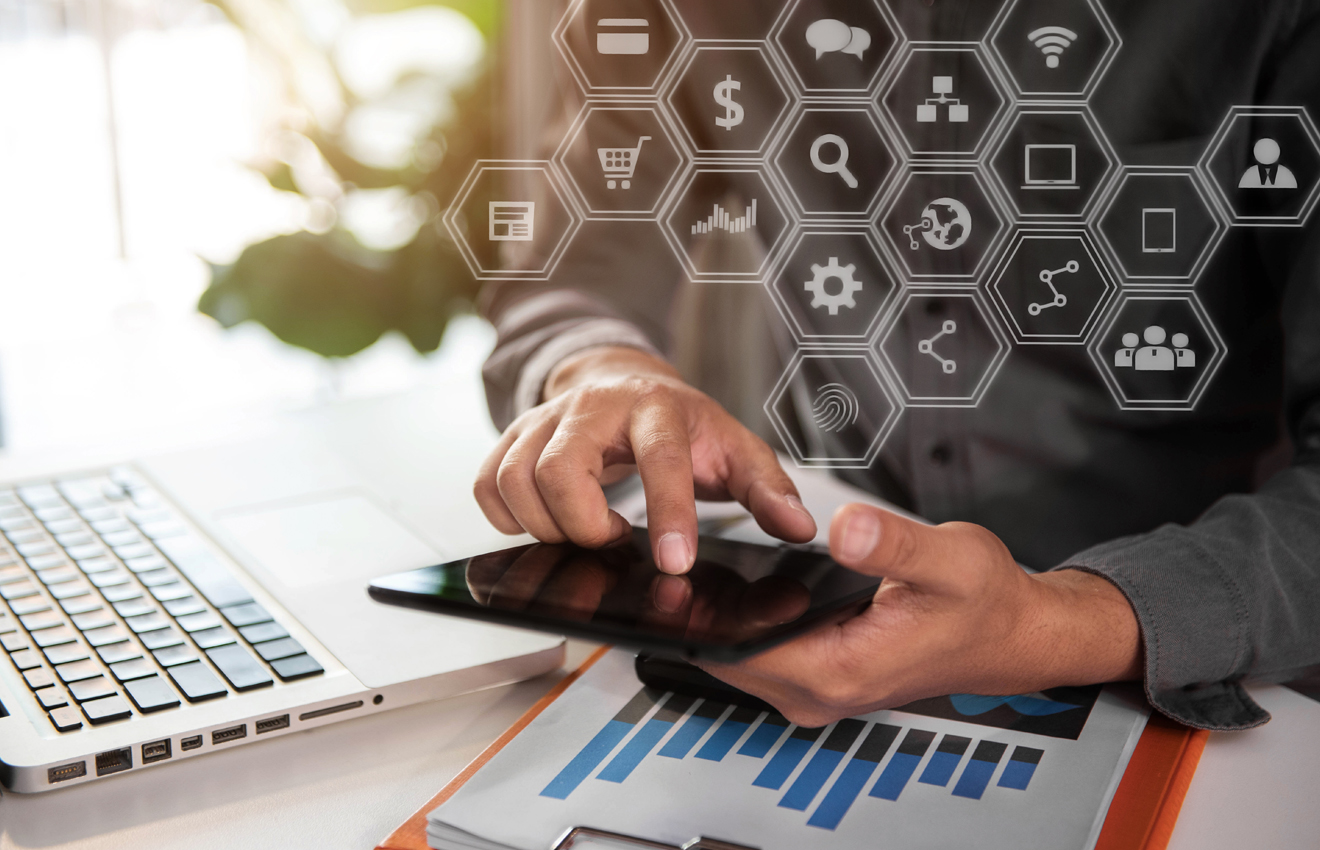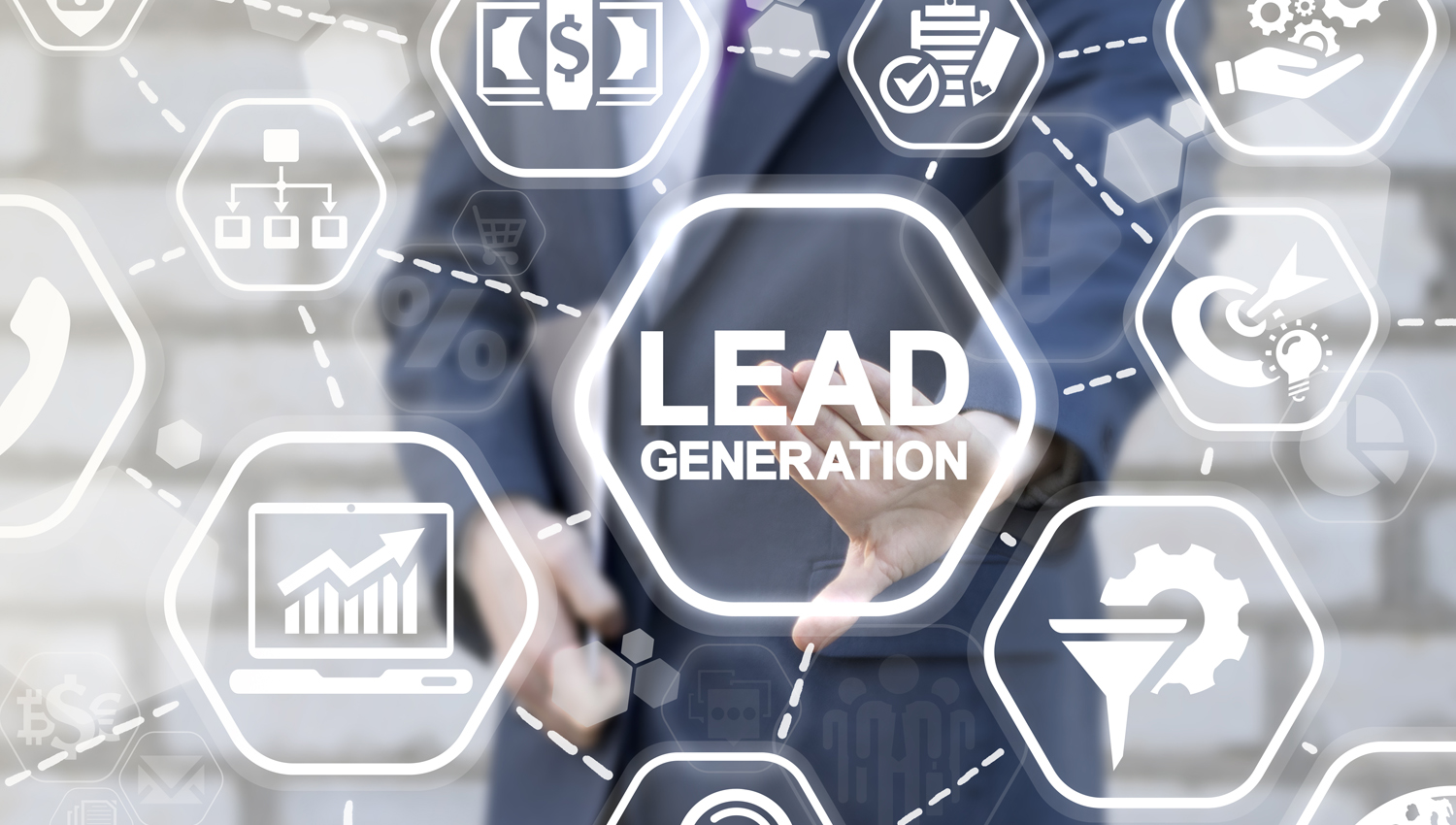 Leveraging Post-Production: Some solid post-production effects can be the differentiating factor in a sea of marketing videos. Adding flawless transitions, high-quality stock images and videos, background soundtrack that matches the vibe of the endeavor, including some real- people in bits and pieces of the video to lend the edge of "human" to an entity – all go a long way in cementing the relationship between consumers and businesses through a well-crafted marketing video.
Focus on Analytics: It is one thing to produce high-quality videos and another to do it efficiently. At Trueline Media, we pivot towards efficient video production by optimizing the Return on Investment (ROI), Cost-per-click (CPC), Click-through-rate (CTR) across the videos created. Not only that, we ensure that the quality is not jeopardized in meeting the numbers' game.
Our Approach
We empower your business by showcasing your strength, highlighting your USP and bringing forth your forte in the video through compelling copy and videos with universal and timeless appeal to them. While we stay abreast of the developments and trends but we use those to create impactful campaign videos.
We go the extra mile by customizing graphical elements like plexus, lower-thirds and 3D tracked call-outs to add dimensions to the video.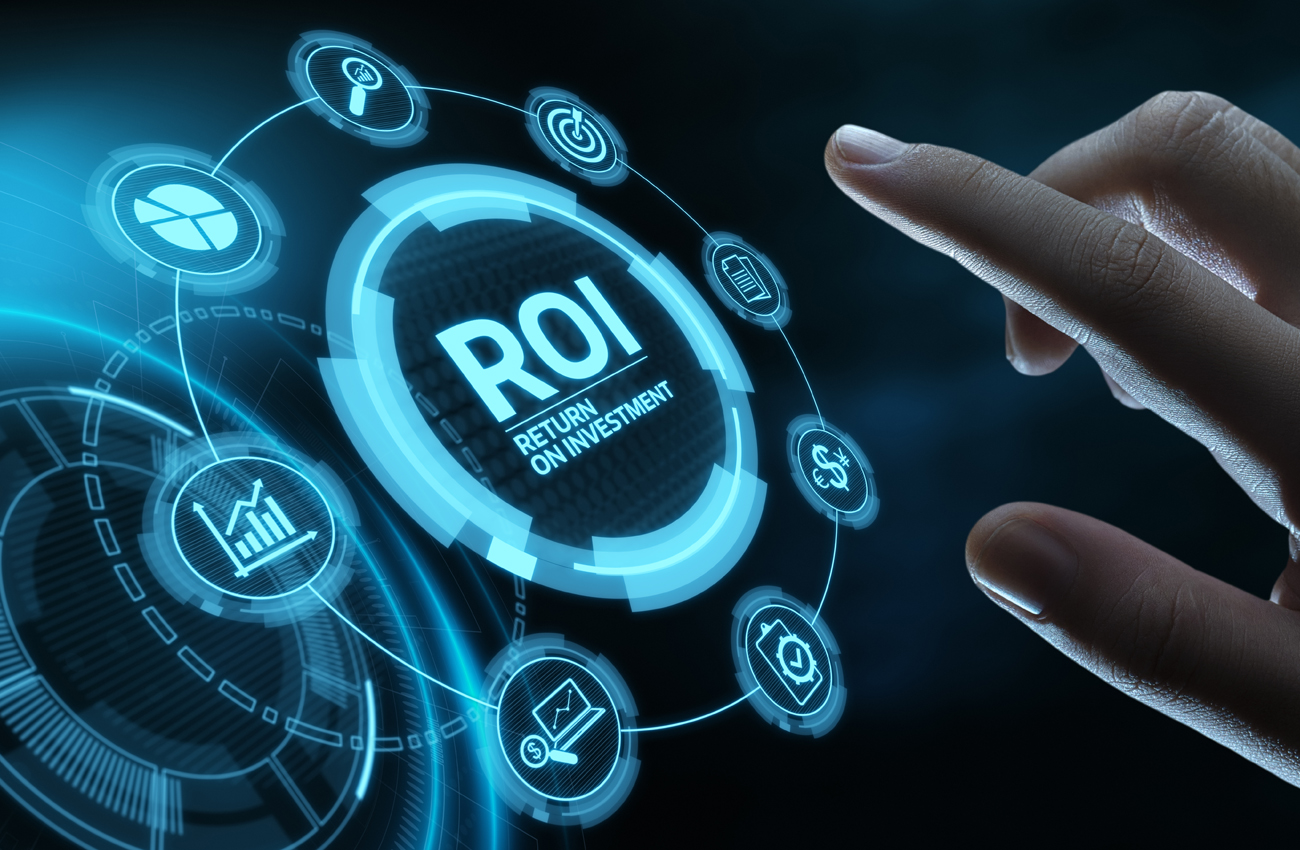 Customer Testimonials – Our Immense Source of Motivation