Videos for Exhibition
A visually rich representation of your infrastructure and capabilities in a video is powerful. Unlike 3D walkthrough animations, prospects trust what they can see for real.
Our business videos are not only designed to get you more attention and but also ensure more walk-in queries at your exhibition stall.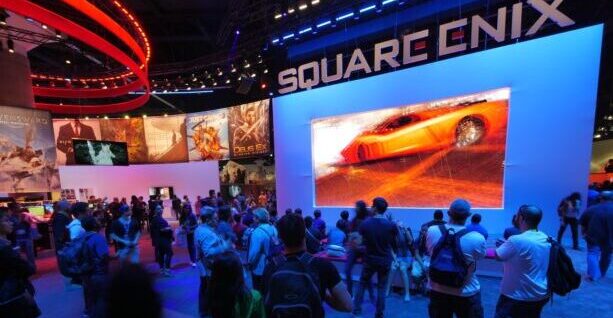 Special Consideration for Exhibition Videos
We capture maximum visuals of your plant and machinery in operation bearing in mind that the video will be played several times a day.
Greater number of relevant text callouts for ease of understanding while compensating for the absence of voice-over.
Use of dynamic video templates for an engaging demonstration.
Animated logo to increase the appeal of your brand name.
We develop and optimize the video according to the available screen size at the exhibition stall.
The video is delivered well before the deadline so you can suggest edits to make it exactly as you want it for your business exhibition.
Exhibition Videos with Multi-Lingual Call-Outs
Trueline Media offers the option of multilingual text call outs to explain the key features of your products and services. This allows effortless demonstration in business exhibitions held in any country.
We don't want you to lose prospects due to a language barrier. Localizing the exhibition videos will help you close contracts with native speakers.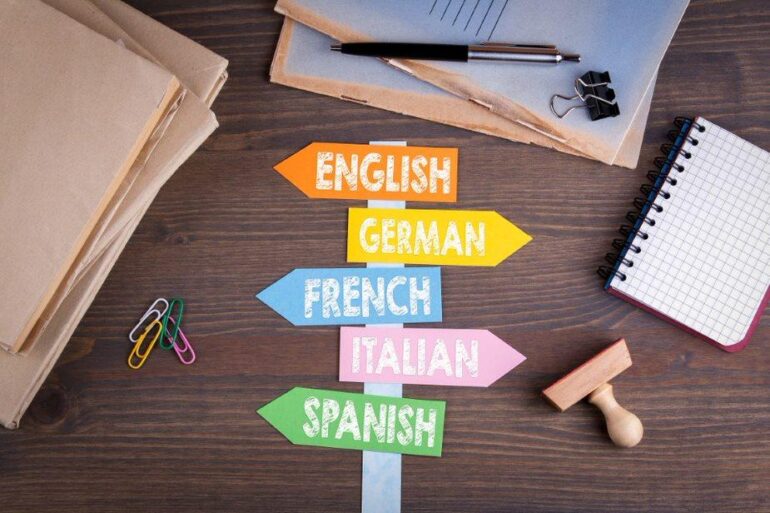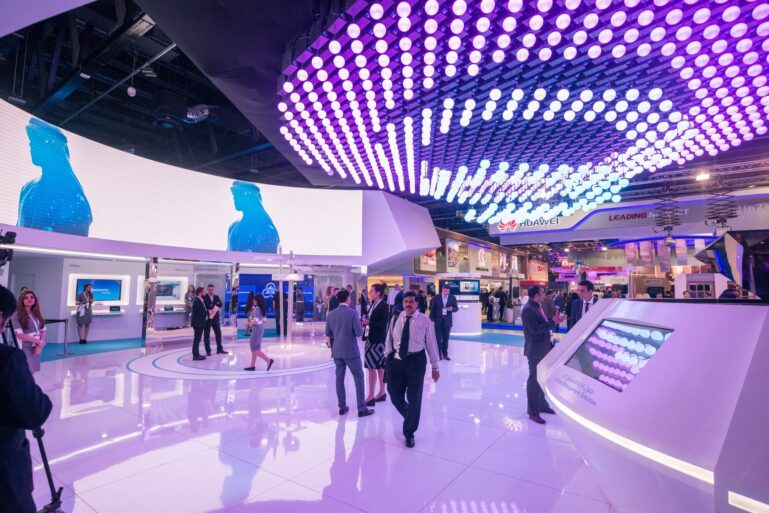 Our Video Production Approach
From planning and equipment selection to the direction and overall presentation – every aspect is tailored to befit your Industry specifications.
For instance, the place and nature of the shoot for an exhibition video meant to record a Manufacturing facility will be radically different from that of an IT company.
A manufacturing business requires extensive shoot to showcase as much as possible infrastructure, close visuals of high-end machines, automation and quality processes.
In contrast, developing a video for a service based IT company requires us to illustrate several intangible attributes accompanying their structural framework. So apart from disclosing sophisticated infrastructure we showcase solution offering, capabilities, streamlined processes that ensure smooth deliveries, customer satisfaction, communication practices etc.
Elements That Strengthen Exhibition Videos
Customer Testimonials – Our Immense Source of Motivation