Client Testimonials
Surest Way to Gain Trust
Testimonials, peer reviews and referrals are the most persuasive tool to prove your dependability to decision-makers.
Buyers look for elements of their personal experience in client endorsements. They are most likely to make a decision influenced by a review they relate to the most.
No wonder all modern businesses work so hard to secure customer testimonials. Getting them on video offers B2B marketers a convenient platform to make a sales pitch.
Even the most skeptical prospects tend to take testimonial videos seriously. This makes them an excellent investment to boost sales and win over more buyers.
Recording an authentic endorsement by a client takes skilful planning and gentle supervision.


How Does Trueline Media Craft a Convincing Video Testimonial?
Explain the context of the entire video to the customer offering his endorsement
Offer talking points and questions beforehand so the customer can think of an original answer.
We do not recommend scripts. Scripted testimonials look weak whereas natural speech conveys honesty.
Our team offers unconditional support to help our interviewees get comfortable and confident in front of the camera.
Clear demonstration of the customer's overall experience and the benefits they received from your business to engage the audience.
Keep the testimonial short and precise.
Technical Aspects
Top quality audio recorders to get crisp audio quality for testimonials
Varied backdrops and multiple camera angles to retain viewer interest
Sufficient depth to give a professional look
Adding B-rolls like office, infrastructure etc. in between the interview
Subtitles to help people follow the speech. This is particularly helpful for non-English speakers.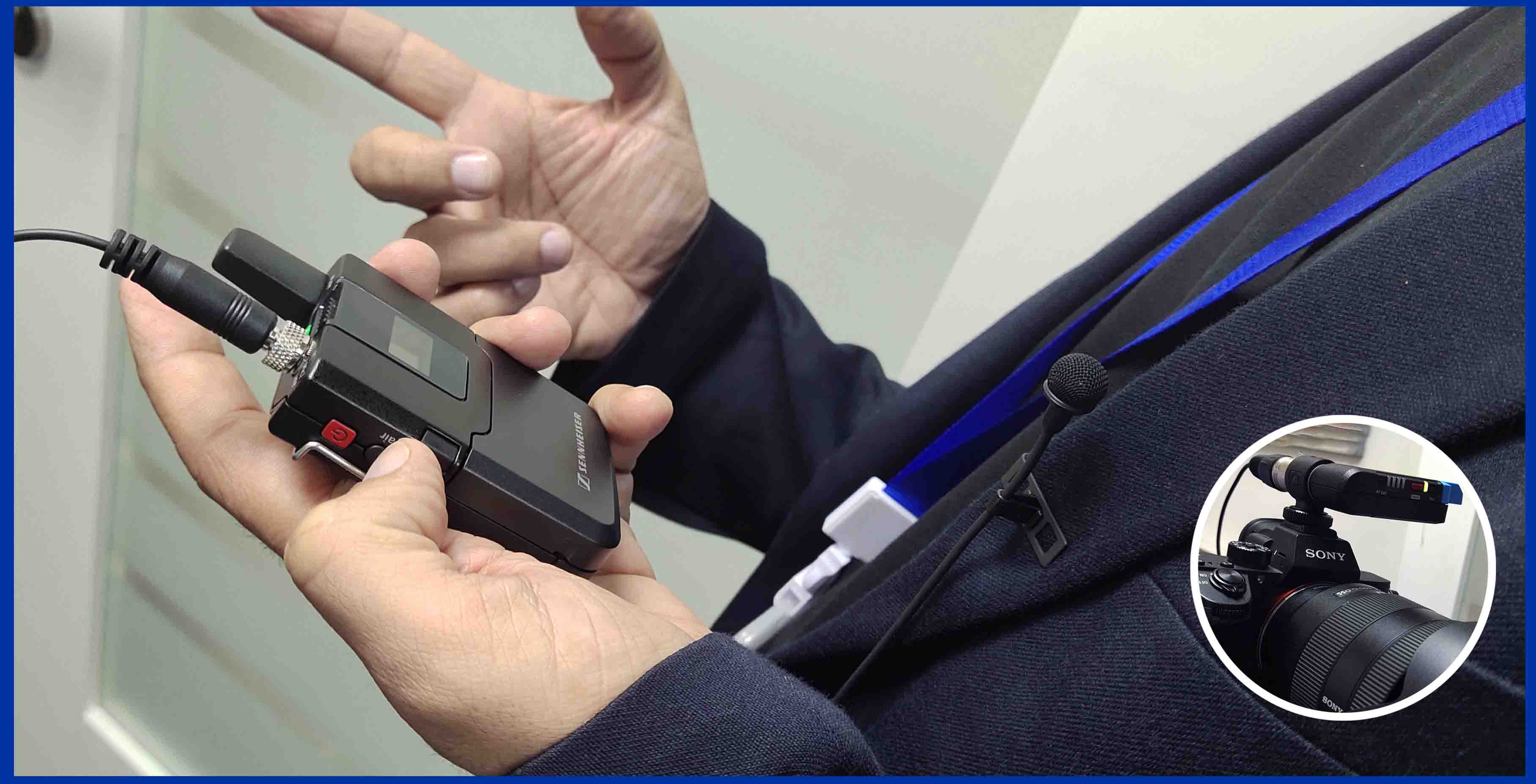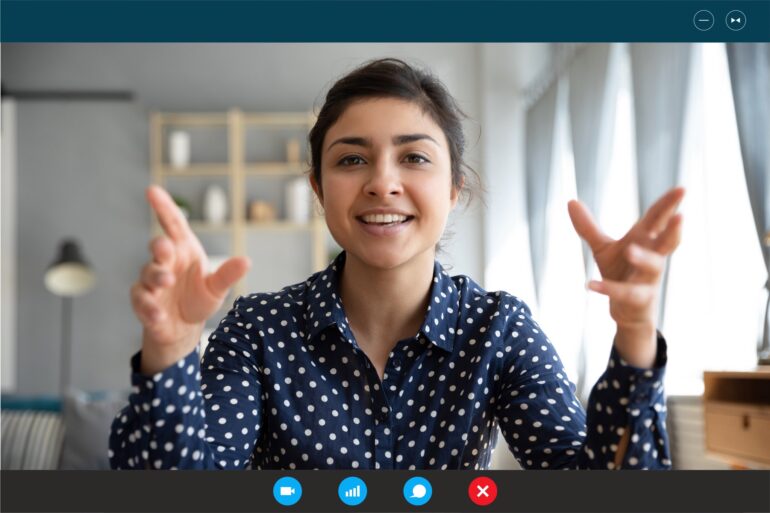 Distant Onsite Shoot or Remote Video Recording
Trueline Media has successfully conducted many customer testimonial shoots in different parts of the world.
We are a comprehensive video production and marketing organisation. As part of our service we coordinate with your customers, travel to their location, build a good rapport with them prior to the shoot and prepare them to bring their best on camera. Our careful approach allows us to produce refined, high-end corporate videos.
In case your customers are based at distant locations and are inaccessible due to the limitations of work or time difference, we offer a more convenient alternative of remote video recording. We will record their testimonial using a screen recorder or assist them in recording their own video through a video call.
We will apply the same post-production design in either of the above two options to maintain the quality of the final video.
Essential Elements of an Impactful Video Testimonial
Problem / Solution Narrative
Comfortable Shoot Environment
Prep Speakers for Confident Monologue Delivery
Customer Testimonials – Our Immense Source of Motivation