Home > Videos for Leadership Team
Videos for Leadership Team
Video messages humanise a leader's title. They articulate the personality behind the name. They disclose the values the person stands for.
As such, employees and customers find it easier to place their faith in the name of a business when they can see and hear the people running it.
A powerful leadership video illustrating a leader's experience, expertise, and conviction makes an unbeatable impact on the viewers.
When the senior management faces the camera to make important announcements, address challenges and narrate lessons from personal experience, they inspire their viewers to rise up and do whatever is expected of them.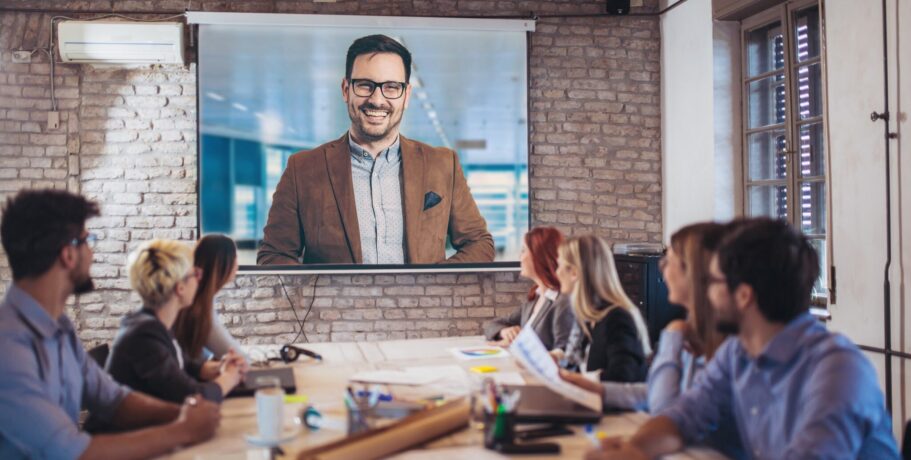 Our Cause for Concern While Producing Leadership Corporate Videos
Trueline Media is particularly sensitive to the responsibility that comes with recording members of the senior management. They represent the entire organization so our team takes extra care to execute a seamless shoot.
We are also mindful of the fact that business executives have multiple pressing demands on their time, so we aim to get their best sound bites in the shortest possible time.
As in case of all our interviewees, the leader will also get plenty of appropriate feedback and support to ensure that their monologue agrees with their role and title.
Other Areas of Attention That Form a Part of Our Creative Process
Our team takes the time to understand the journey and experience of the leader
The storyboard and script is based on the leader's career achievements and past experience
We include a rich corporate background that matches the outfit of the leader
Multiple cameras are used to capture different perspectives.
A calm and positive environment is maintained on set at all times.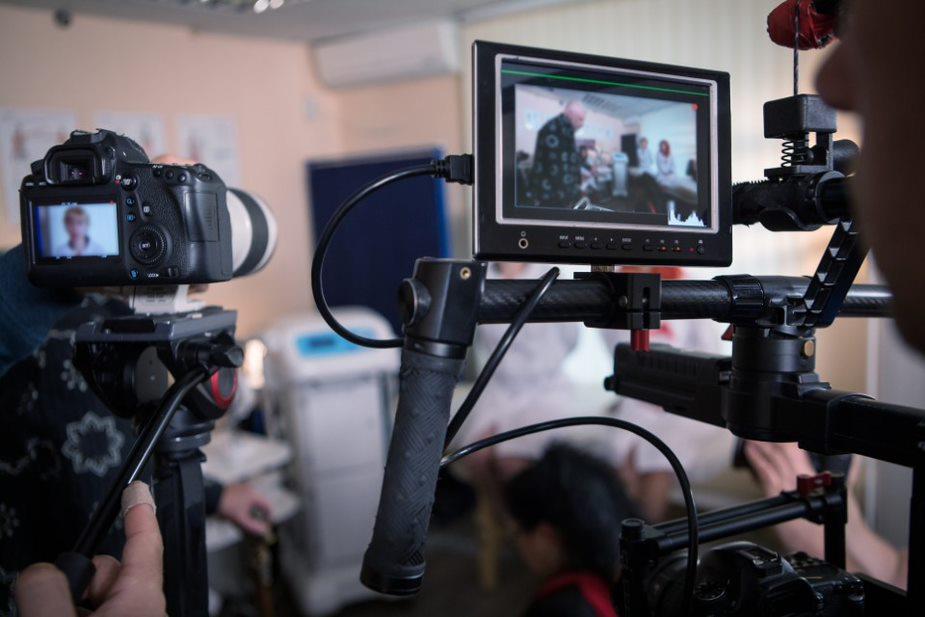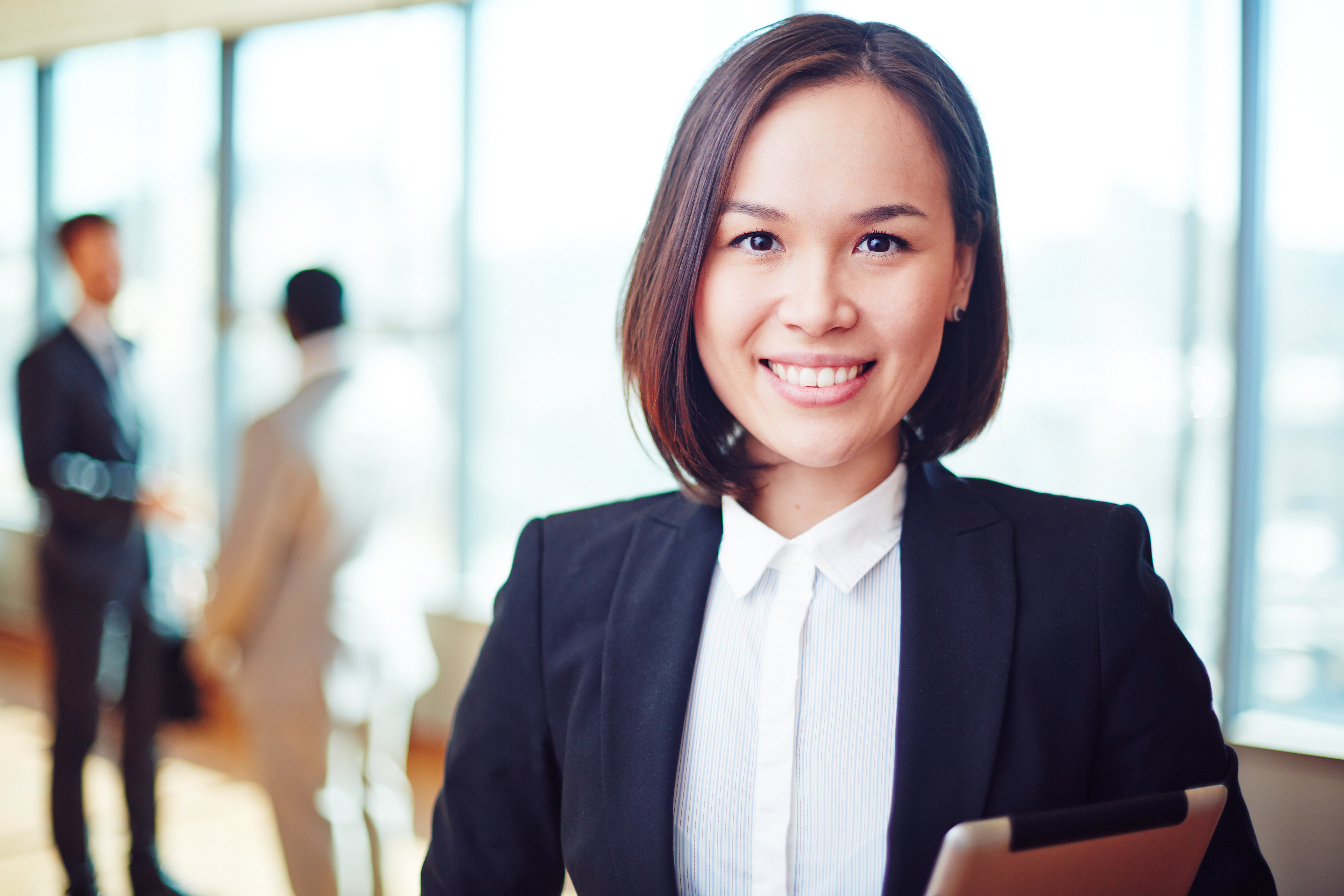 Benefits of Inspirational Leadership Team Videos
High user engagement
Provides plenty of insight about the leader in a short span of time
Instills more trust and confidence in the prospect's mind
More conversions
Customer Testimonials – Our Immense Source of Motivation