Videos For Healthcare
When it comes to healthcare, the strategy and approach significantly changes since you're interacting with a patient.
Providing right information and showcasing the facts becomes important for healthcare professionals.
Since patients are looking for treatment, longer videos are generally recommended where doctors can explain their capabilities, showcase their infrastructure in more detail and have certain happy patients say their mind.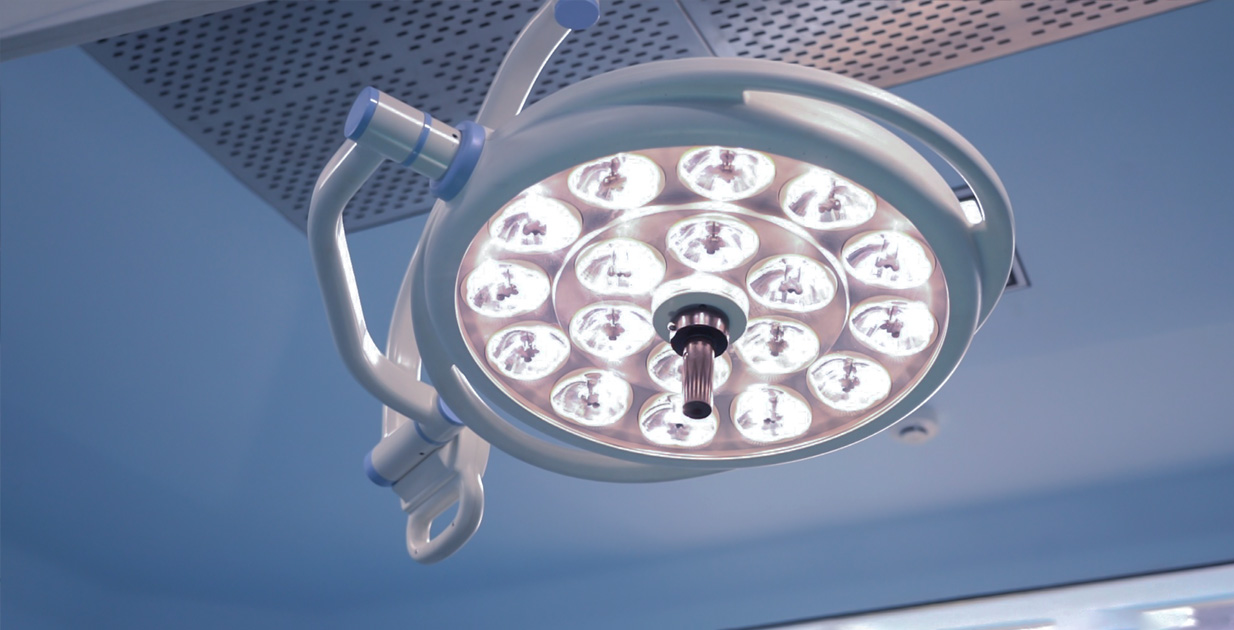 Our Approach for Healthcare Videos
At Trueline media we specialize in corporate videos for healthcare where we focus on the following:
Background/inception of hospital or clinic, Interviews of capable doctors, qualification and experience, Doctor's monologues/interviews on the specific treatment areas.
Clinical Infrastructure, ICU, labs etc. Friendly staff and utmost hygienic environment.
Testimonials of happy patients.
Strategy for Healthcare Videos:
To connect with your audience and influence their decision making, videos for healthcare need right strategy and approach.
Approach for a large hospital where the focus is more on advance infrastructure and equipment, differs from a mid-size clinic where doctors' interviews and patient testimonials become more convincing for the audience.
We have created different healthcare videos ranging from cosmetic surgery clinics, dentists to large international hospitals.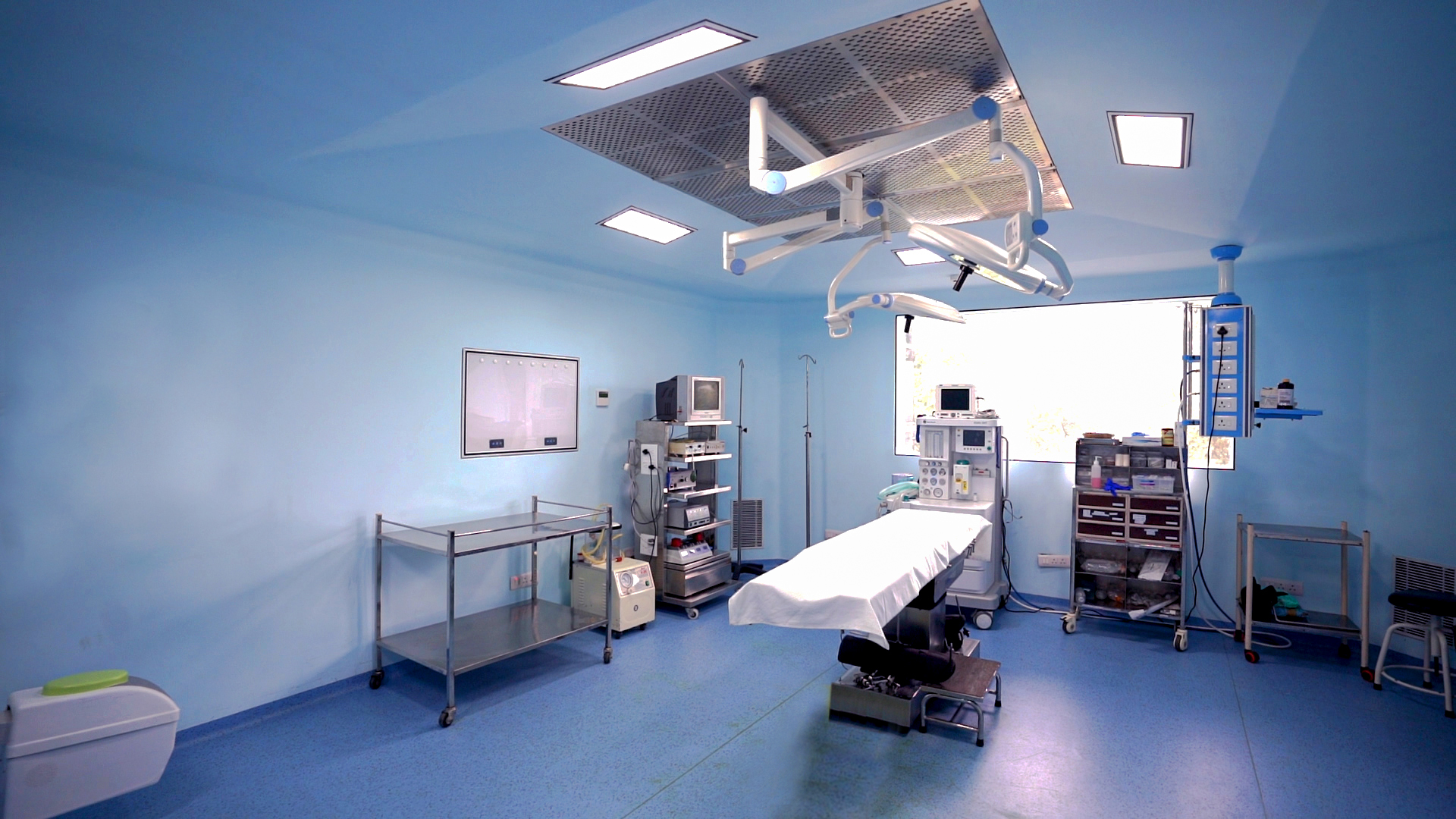 We Offer a Variety of Videos for Healthcare
Dedicated Treatment Based Videos
Recent Videos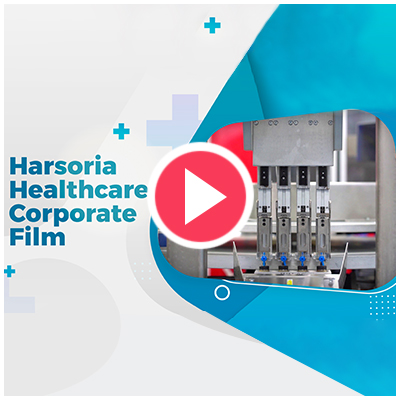 Harsoria Healthcare Corporate Film
Corporate video showcasing Harsoria's advanced manufacturi
..Watch Now
Customer Testimonials – Our Immense Source of Motivation