Video Marketing
Video Marketing Begins with Video Production
In addition to building a winning storyboard and script, here is our approach to gain maximum visibility for your video:
Analyze traffic trends of the page where the video is to be posted
Keyword rankings
Keyword research
Creating targeted keywords
Leveraging the data and keyword research, we use these keywords in the voice-over scripts, interviews, and monologues.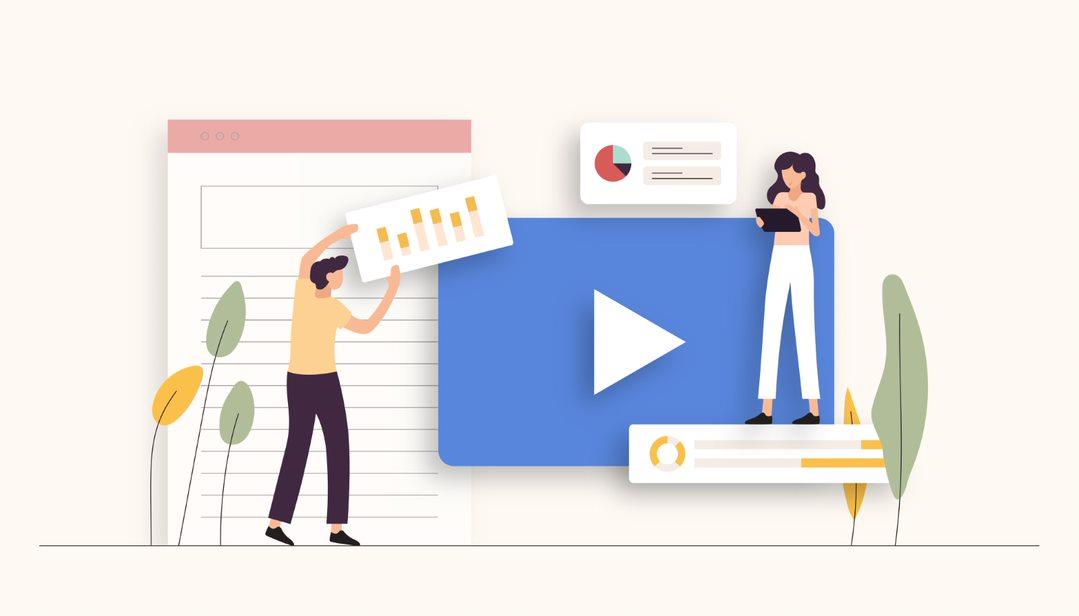 Selecting the Right Platform and Video Optimization
Businesses spend a huge amount of funds on video creation but usually struggle to market the video on right platforms and get the full worth of it. Here is our approach towards marketing your video.
We create and optimize different formats of your video according to different platforms like Facebook, Twitter, WhatsApp, YouTube, etc.
We create several micro videos out of your main video to target different solutions or business aspects.
Videos are distributed on different channels with the right strategy to gain maximum visibility.
Regular Monitoring and Improvements for Maximum Visibility
Regular monitoring and optimization of videos can greatly help you gain higher rankings and visibility. At Trueline media:
We make extensive use of YouTube analytics to regularly monitor your videos for its rankings, likes, subscribes and other important parameters.
Based on traffic and engagement trends, we change targeted keywords and meta data to gain more viewership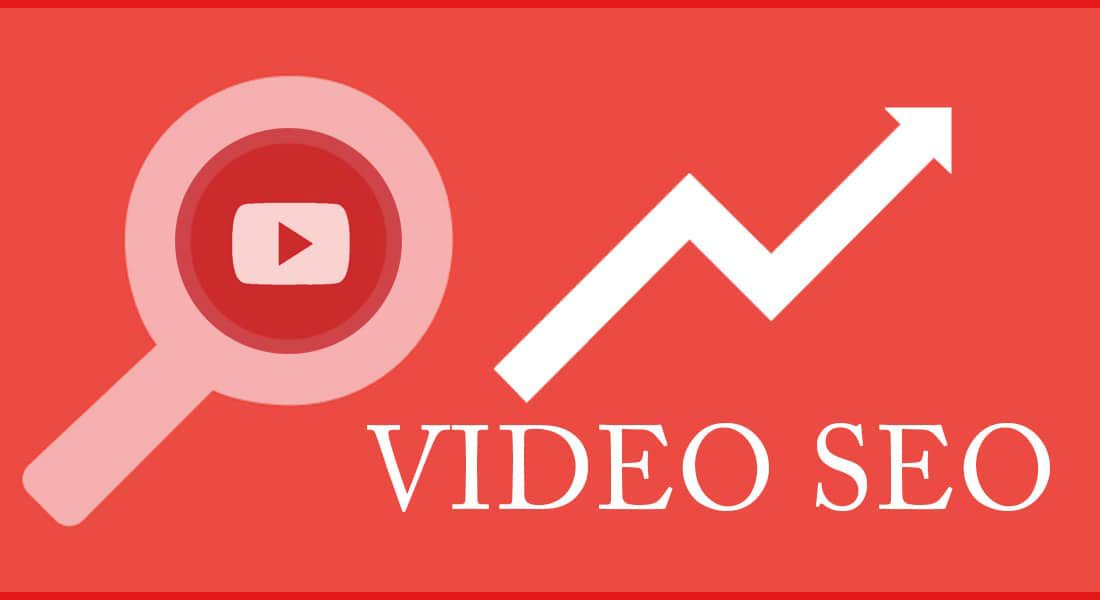 Customer Testimonials – Our Immense Source of Motivation