Videos for Education
To connect with young audience, video is a high impact medium and can amplify your institute's overall reputation. Creating videos for educational institute needs careful planning and attention to detail. Here's our approach to shoot corporate videos for education institute:
Accentuate on beautiful exteriors and aerial view of the campus and expanses.
Showcase key infrastructure like modern classrooms, well equipped labs, extended library, auditoriums, playgrounds and other important areas.
Demonstrate the unique teaching style with the help of interviews of key staff and management.
Testimonials of happy students and popular alumni.
Tie-ups of the institute with different brands, campus recruitment and other support system available to students for placements.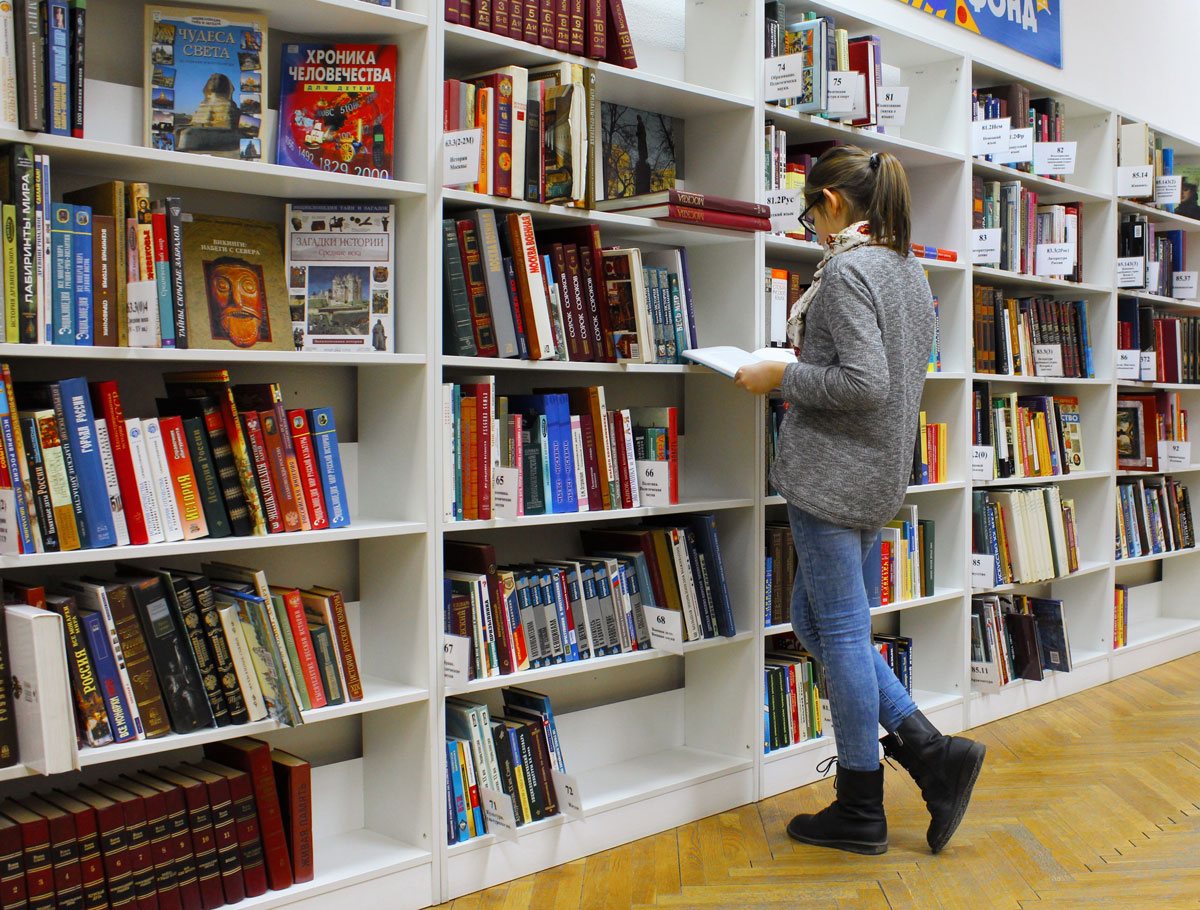 Our Approach to Shoot Videos for Education
Every business need videos but the strategy to capture the essence vastly varies depending upon the nature of business and objective of the video. Here is how we add value to videos for education
We put key emphasis on infrastructure and capture visuals using different equipment like drone, gimbal, variety of lenses.
To make the video appealing esp. for youngsters, we shoot in a way that we can make use of VFX, holograms and other animation to make the video highly impactful
We consider existing students as an important aspect and capture their various moments to make the video look highly professional
Keeping in mind that we are dealing with a sensitive matter i.e. education and future of youngsters, we make sure our videos sounds and feel highly authentic and informative.
Wide Range of Videos for Education Institutes
Customer Testimonials – Our Immense Source of Motivation