Videos for Hospitality
Customers do a lot of research before deciding to select their ultimate destination for stay.
A professional video is an excellent sales tool of your hotel and helps develop trust and confidence in customer's mind.
Our Approach for a Hotel Video
High impact visuals of your hotel exteriors and entrance.
Beautiful lounge and large reception area with professional staff.
A lot of smiling faces of your staff busy attending guests.
Emphasize the high revenue generating areas like restaurants, bars and banquets.
Showcase buffet, food preparation, signature dishes, live cooking etc.
Walk through of different category of rooms.
Diverse Range of Videos for Hospitality
Dedicated videos for restaurants, bars and banquets.
Videos to promote new dishes, different menus etc.
Customer testimonial videos.
Management and staff centric videos.
We have been working with several global brands and offer variety of videos for hotels and restaurants depending upon their business objectives.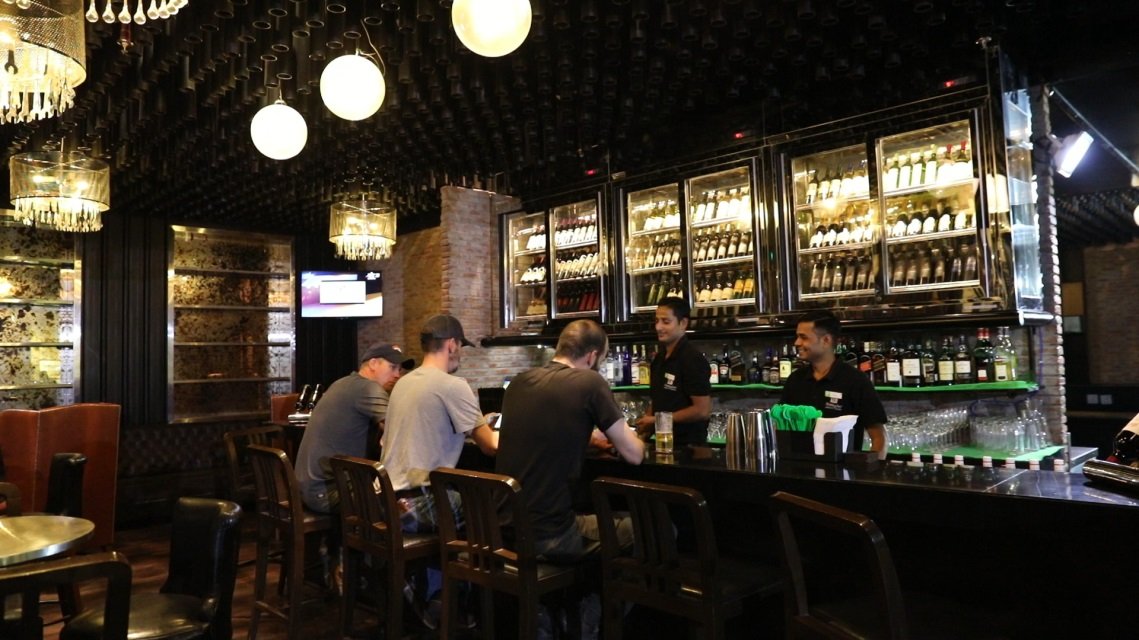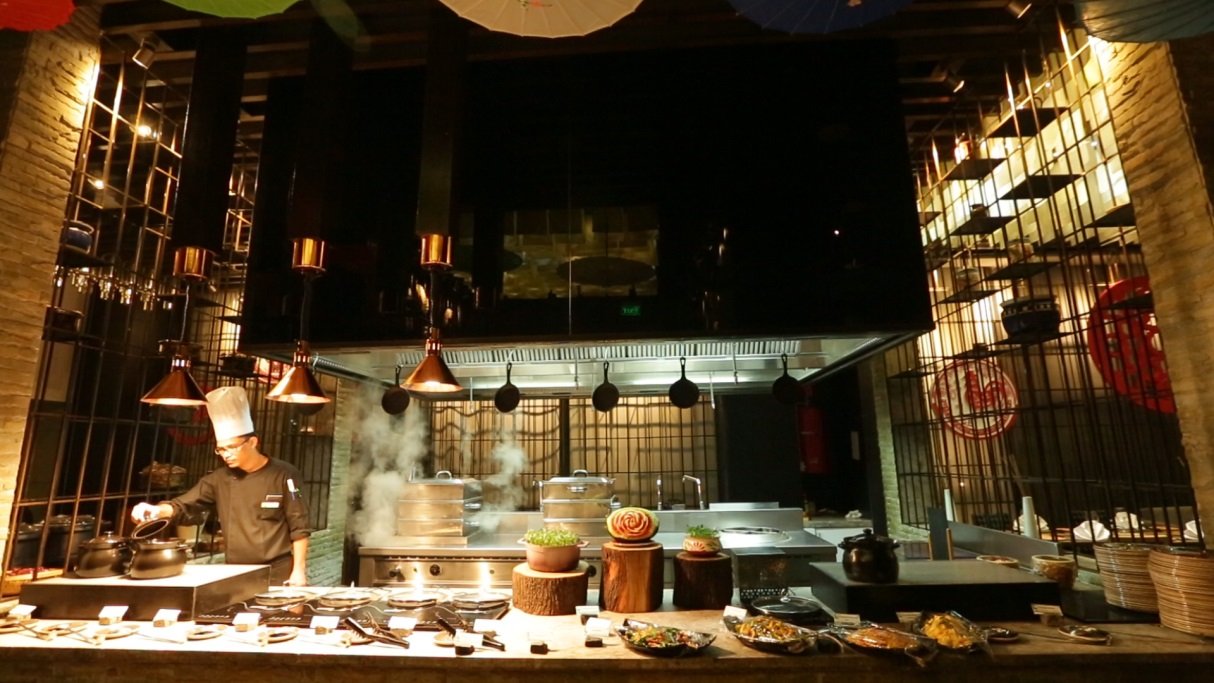 Our Shooting Style for Hospitality
Shooting a hospitality video requires a different approach since the video directly impacts their buying decision. Here is our approach to capture visuals for hospitality.
Use of drone, gimbal and high-end cameras to capture dynamic and moving shots
Showing happiness, relaxed, friendly and professional environment by identifying various such scenarios be it at reception while checking out, guests enjoying drinks and meals and many other with the help of close lenses.
Key focus on hotel's key revenue generating areas and putting more emphasis on visuals related to restaurant, key dishes, chef's monologues, visuals of buzzing bars/club, busy and well decorated banquets etc.
Ensuring that every single visual of the hotel relates to the type of hotel and the target audience e.g. visuals of a resort should have a different approach Vs the visuals of a business hotel.
Customer Testimonials – Our Immense Source of Motivation