Videos for Manufacturing
When it comes to videos of manufacturing, large organizations or popular names in manufacturing business vouch for our video production capabilities.
We are very well equipped and have rich experience in shooting large plants with an area of 100 acres to mid and small manufacturing units.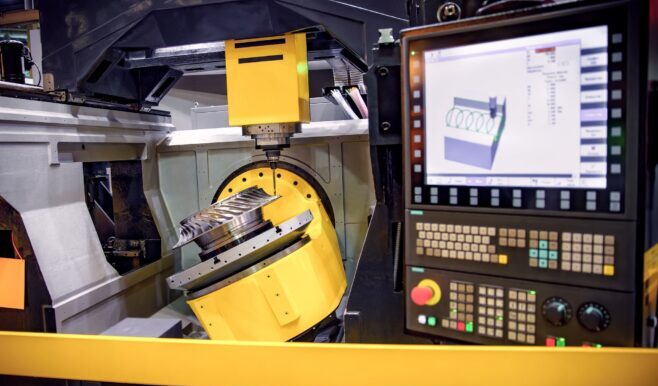 Methodology to Shoot Videos for Manufacturing:
Detailed inspection of the plant and understanding of end to end processes
Maximum visuals of your high-value machinery from different perspectives.
Aerial shots for the complete premises and capture beauty
Showcase your strong focus on quality.
Streamlined production processes.
Product line and solutions offered.
Expert resources at work.
R&D units, testing labs, plant exteriors etc.
Management interviews.
Making Manufacturing Videos More Engaging
Understanding the functioning of key machinery and capturing those magical moments.
Showcase passionate staff at work operating the machines.
Capturing video with smooth movements like gimbal, sliders etc.
Plenty of text callouts.
Using animated video templates and seamless editing.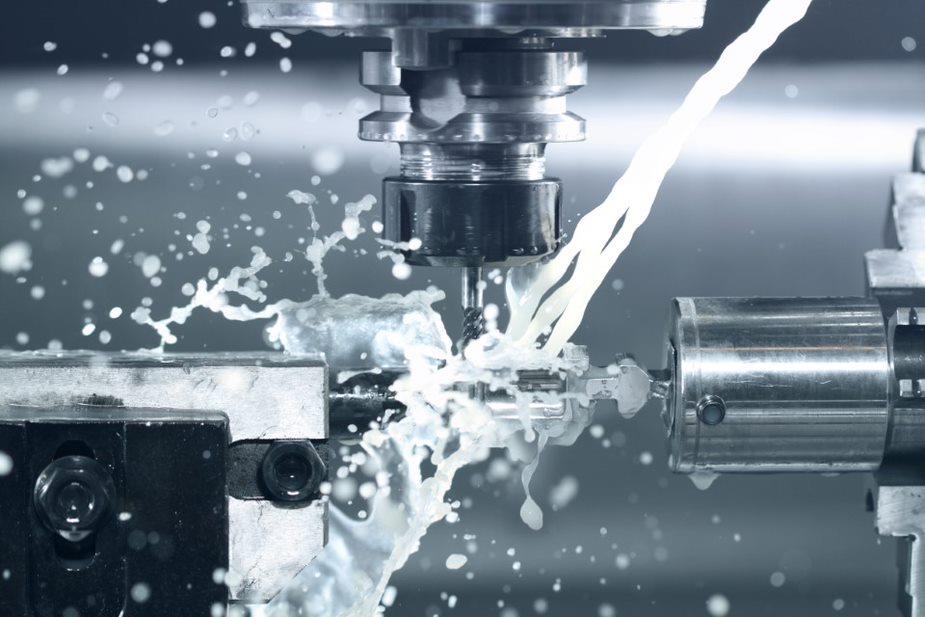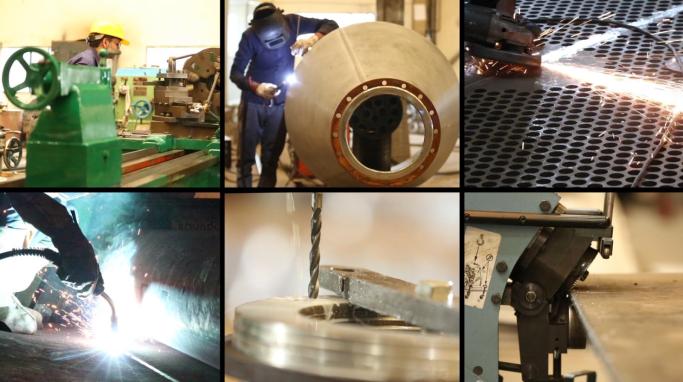 Exclusive Videos for Exhibitions
At Trueline Media, we specialize in creating exclusive videos for manufacturing exhibitions. Having produced several high-impact videos for world class exhibitions here is our approach for exhibition videos:
Capturing stunning visuals of your infrastructure, critical machinery and wide and close perspectives of different machines and staff
Motion graphics to make visuals more compelling
Dynamic text animation
Sub Titles in different languages to cater to different countries.
Customer Testimonials – Our Immense Source of Motivation