Video is becoming the most preferred channel to connect with your prospects and followers. Whether you are new to the scene or have been using video for ages, an effective video strategy plays the most crucial role in realizing the maximum ROI for your business. Here is our approach towards creating a powerful video strategy for you.
Understanding the purpose of your video marketing, whether it is to educate, create awareness, brand promotion, increase traffic, push for more downloads etc.
Understanding your target audience.
Thorough research of your business domain to understand the type of videos being developed by competitors.
Decide the topic and format of your video based on your objective, target audience and other important factors.
Video development based on the research inputs and create compelling stories to connect with your audience.
Video distribution plan to make sure your video is uploaded on right platforms with relevant keywords and descriptions.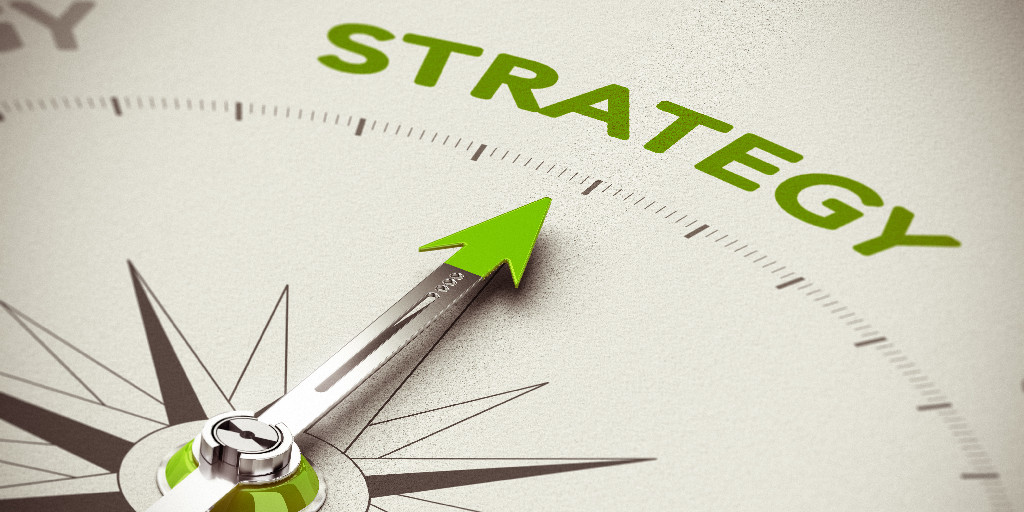 Customer Testimonials – Our Immense Source of Motivation